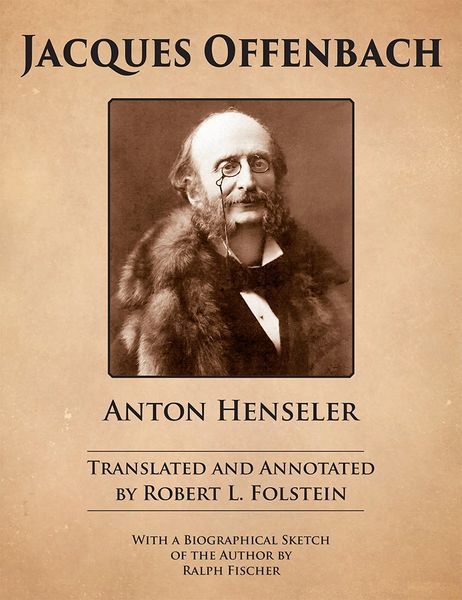 Jacques Offenbach
Jacques Offenbach
$39.95 (Not available on this site)

Author: Anton Henseler
Translator: Robert L. Folstein

This biography, published in Germany in 1930 on the 50th anniversary of Offenbach's death, was the first to focus on the composer in scholarly depth. It provides a great deal of analysis and information on the influences of Offenbach's childhood in Cologne, as well as detailed discussions of his work. The book has been long out-of-print and is very difficult to find. This English translation, done to commemorate the 200th anniversary of Offenbach's birth, makes this important biography available again to a wider audience.